WE ARE A COLLECTIVE GROUP OF WOMEN DEDICATED TO THE CHANGE WE WISH TO SEE IN THIS WORLD: TO IMPROVE THE LIVES OF YOUNG GIRLS AND WOMEN HIT BY ADVERSITY. TO ERASE HOMELESSNESS, RAPE, DRUG ABUSE AND DISPARITY AMONG THE GIRLS IN OUR COMMUNITIES. TO BUILD EACH OTHER UP, INSTILL CONFIDENCE, GATHER LOVE AND BE KIND TO ONE ANOTHER.


STEPS TO HELP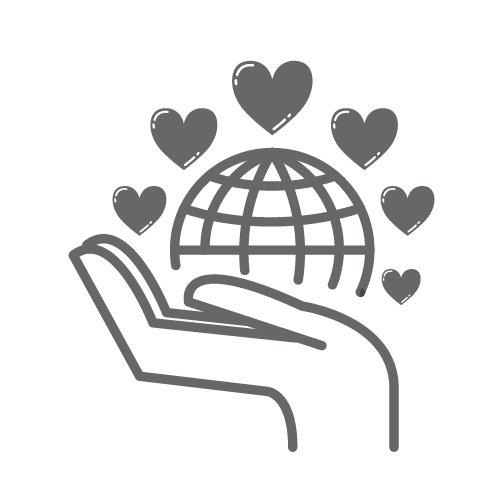 Borrowed by Design partners with multiple female centered non-profits. Our mission is to help empower women and young girls to overcome all that challenges them.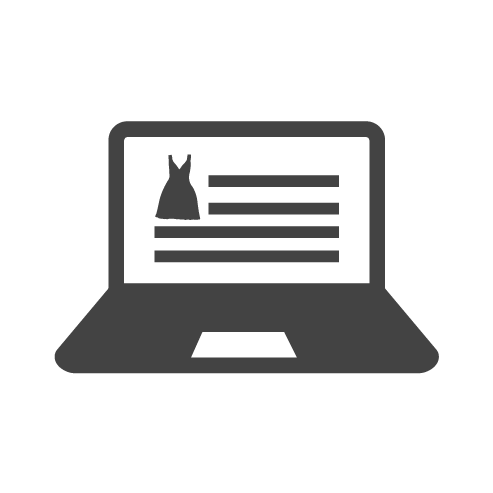 Every formal gown you list through Borrowed by Design has a portion of your proceeds donated to one of our partner non-profits. You can choose the percentage all the way up to 100% of your earnings.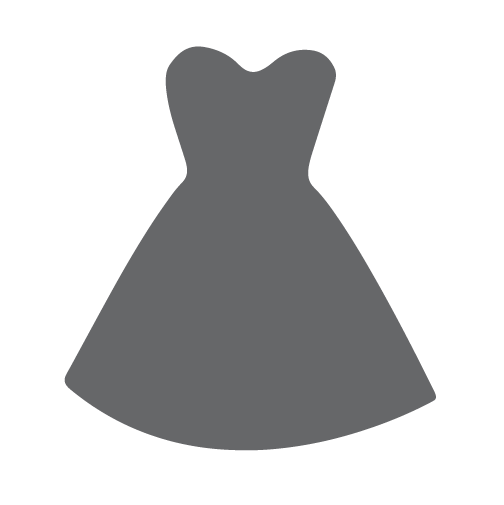 You can think of BBD as a virtual dress drive to benefit our partner non-profits, or create a closet to benefit a charity close to your heart with the remaining proceeds.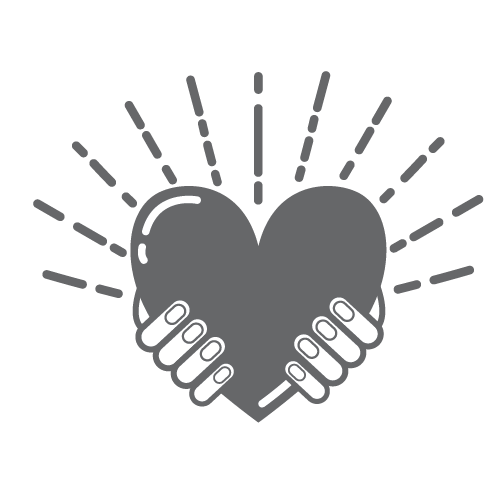 Each gown listed on Borrowed by Design will directly impact the lives of the young women who are involved in our partner non-profits such as Girls, Inc. and SMARHT Girls. Buy, sell or rent a dress to drive their missions forward.
OUR IMPACT
NON-PROFITS WE SERVE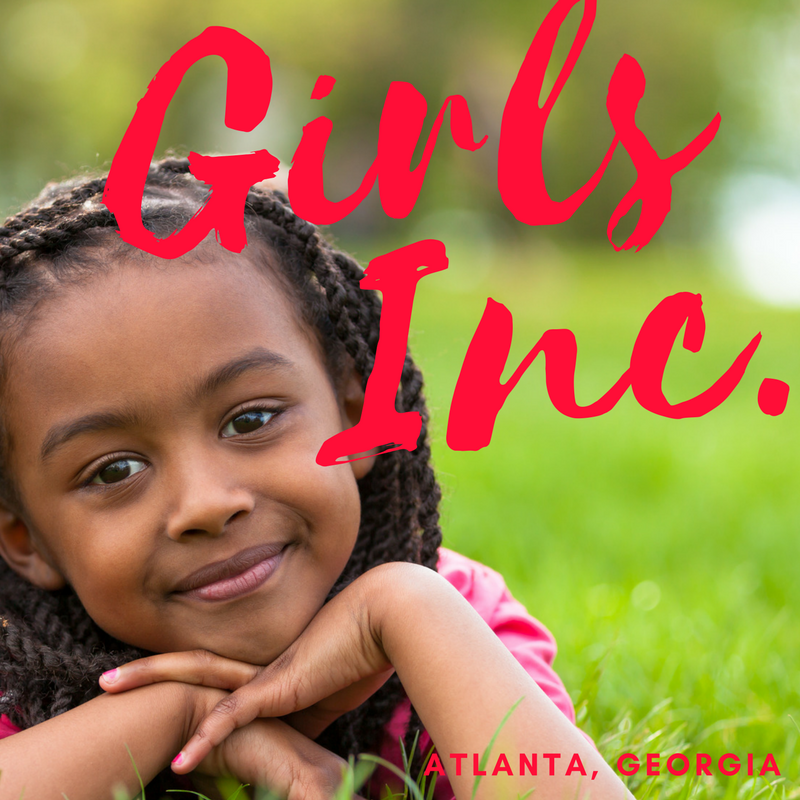 Girl's Inc. of Greater Atlanta helps young girls learn STEM, build self confidence and focus on their future as Strong, Smart, Bold young women.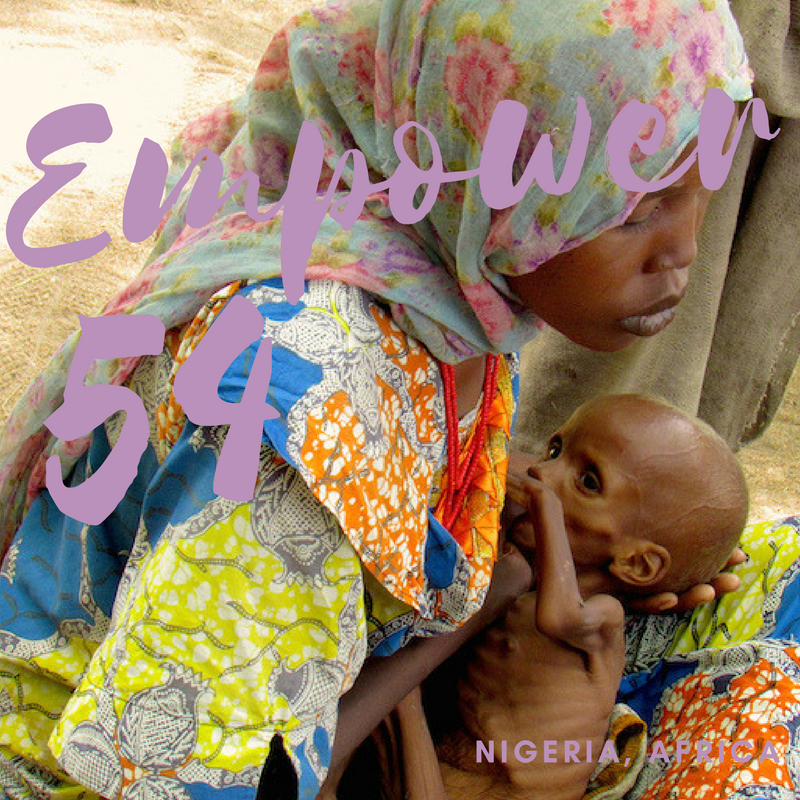 Empower 54 is an organization dedicated to helping Nigeria's most underserved population of young women and girls. They provide food, medication, surgery and more to aid those in need.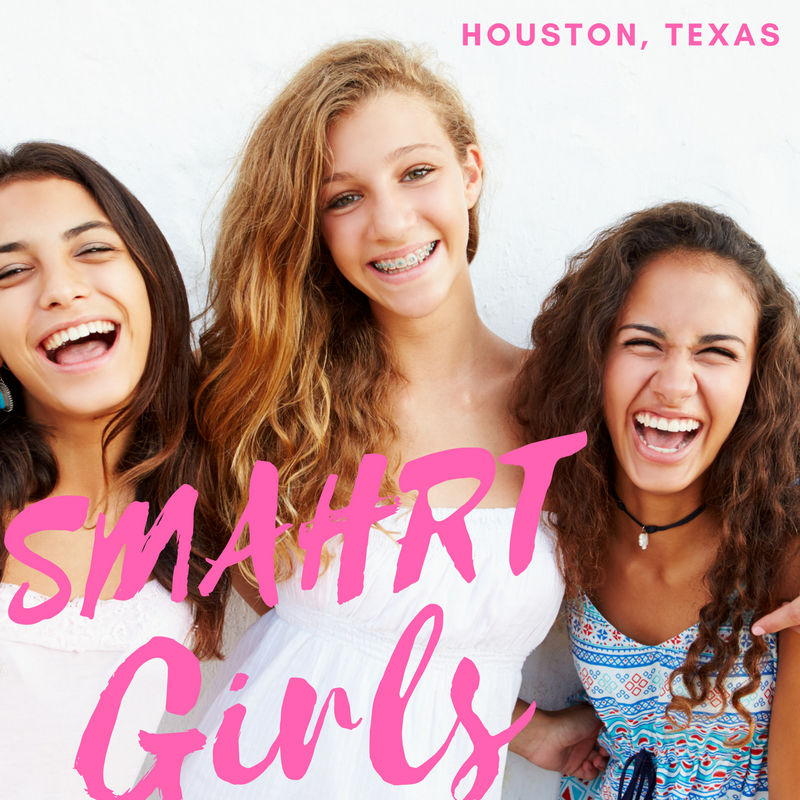 SMAHRT Girls works with girls 12-21 years old to provide the opportunity to live the life of their dreams by offering positive support, character building and career and workplace training.
WHERE WE SERVE